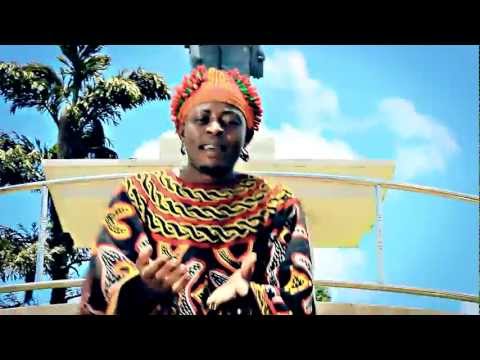 Cameroon Northwesterner's Music.
They who have no culture have nothing to offer… We from camnowad have a full package to offer our community in Denmark. We bring the added value that you deserve at your upcoming event, feast, occation etc. Our cultural packages covers entertainments like dansing, music, art, fashion etc. You are wecome to read more about our cultural packages and you also have the opportuniity to invite us at your specific event.
CAMNOWAD proves to be a cultural super power not only in Denmark but also in the Scandinavia. We have performed several cultural presentations on invitation, in the Copenhagen area particulary through our public partners including the Lyngby Kommune, the Copenhagen Komune, and the Ballerup Kommune. In 2015, Copenhagen Kommune co-sponsored the 10th Anniversary event of camnowad. CAMNOWAD was invited to perform in Aarhus City in Denmark once, performed at the 300 Anniversary of the Town of Makaryd in Sweden and recently performed on invitation by a kommune in Sweden.
Welcome
Camnowad.dk is camnowad's digital face to the Danish public, as well as a tool to connect partners and members with our activities and cultural offerings. We are a cultural association whose passion and commitments over the past 13 years of existence in Denmark, has evolved into a unique experience of integrating its members and culture with the Danish culture and society.
We represent Cameroonians living in Denmark whose roots or other forms of affiliation can be traced back to the Northwest region of Cameroon. Our about us page gives a picture of our purpose and archievements since the founders of Camnowad took initiative to embark on this journey 13 years ago.
Camnowad we are together!
As an association, we are motivated by our thirst to help the poor and less privilage communities of the Northwest Region of Cameroon. We are a reliable channel through which fundings from partners and public, especually through our performances at events, can efficiently help and reach those who are most in need.
Our humanitarian efforts stem from members who have traditionally supported one humanitarian project every year since the creation of camnowad some 13 years ago. Our most recent effort saw the supply of clean drinking water to the —– vilage of —- division of the NW region. Our next project shall be executed in Ngohkitungia Division of the region. Read more about our humanitarian works